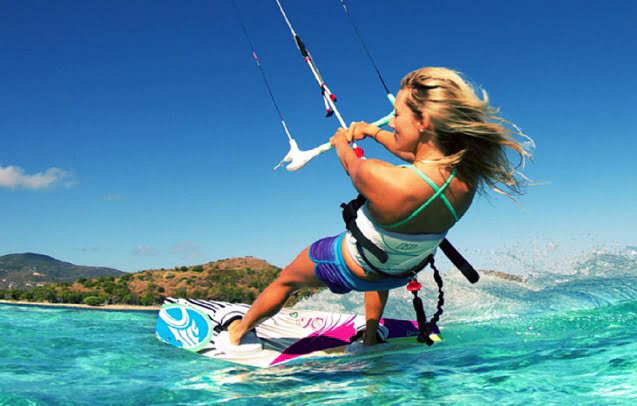 Do you want to make lifetime memories?
So, get ready to experience the greatest kitesurfing holiday of your life.

Kitesurfing in Egypt is a fantastic week on a comfortable yacht away from noisy crowds. Only wind, waves, and sandy beaches on inhabited islands.

For one week, we are going to cruise around the spectacular Red Sea islands finding the best kitesurfing spots each day.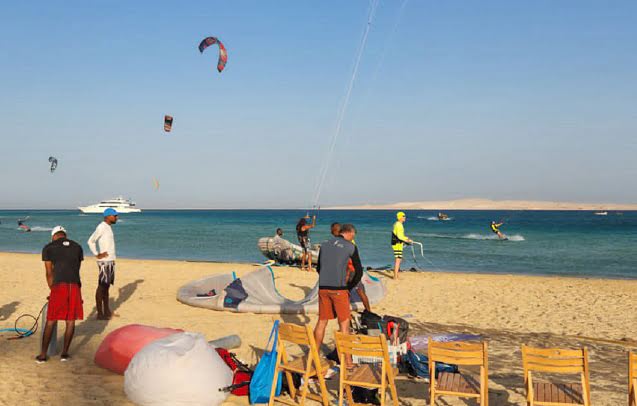 How kitesurfing works?
For a weekly trip, we meet in the evening of Saturday for the first night on the boat docked in Hurghada Marina.

We leave the Marina in the early morning of Sunday and during breakfast time we will cruise to our first spot of the day.

Depending on wind condition, we will choose daily the best islands and lagoons to kite.

After the first kitesurfing session, we will have a delicious lunch before returning to the island for even more kitesurfing.

If you prefer to stay in and relax, the boat's decks are open at all times.

After a long day of kitesurfing and beach activities, a delicious dinner awaits you at the sunset followed by a night partying or Netflix and chilling!
Islands we are visiting
The Red Sea is rich of beautiful sandy islands surrounded by clear blue water.
All islands we are heading to during our kitesurfing have a convenient setup and launching areas and shallow water. In general, the islands Tawila, Gesum, Ashshrafy, and Abu Mungar are on our schedule.
Yes, we select the most suitable island each day depending on the wind conditions and the situation at the sea.